"Adventure is Worthwhile." ~Amelia Earhart
Looking for a little more adventure in your life? Are you between the ages 11 and 14? Are you homeschooled and looking for a way to meet other kids your own age and have awesome adventures together? Well then you've come to the right page! Middle School GT is just the place for you! This is a site where we will post information about upcoming Get Togethers.
Ready for some adventure? This is a group for middle school age homeschooled kids who want to get together, have some great adventures, and make new friends.
Interested in becoming a member of Middle School GT?
Click here to check out our yahoo group!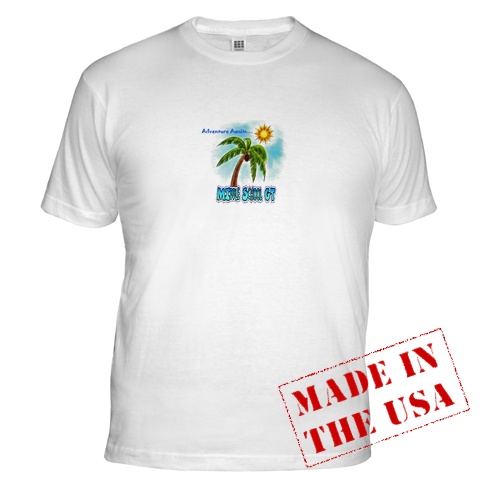 Having Fun with Middle School GT?
Why not show it?
Check out Middle School GT Stuff.
T-shirts, Stickers, Magnets...Stuff Galore.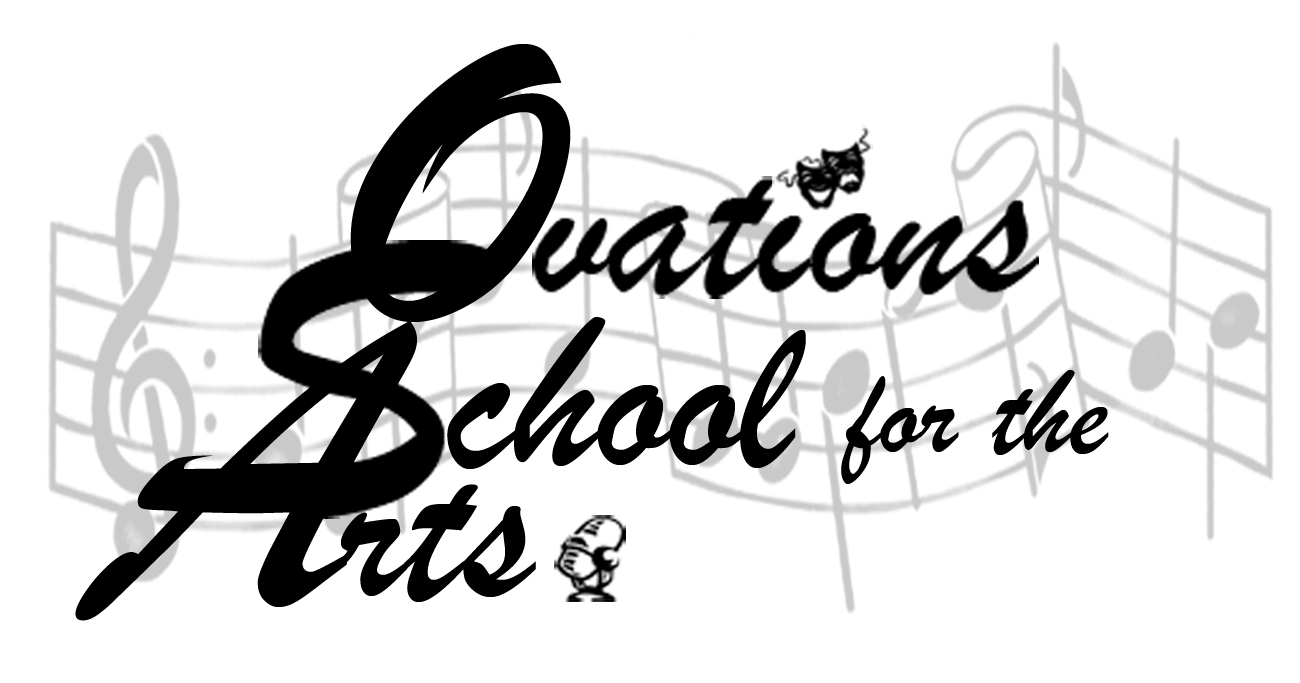 Ovations School for the Arts
~Now Offering A Brand New~
Homeschool Arts Based Co-op
with Classes in:
Theater Production
Music Theory with Composition
Choral Instruction
Photography
Video Production
Band
Dance
To check out Ovations School for the Arts click here!
Do you have friends or family that is in High School and interested in Get Togethers for Homeschooled High School teens? Contact SOS, they've got what your looking for from prom to camping.
To check out SOS click here: